[DAQAA] 'Worldwide Trends in QA' by Vikas Mathur
January 13, 2021 @ 4:00 pm

-

5:00 pm

CST
Vikas will be doing a brief readout & discussion of the 12th World Quality Report released by CapGemini in association with Micro Focus.
The report covers topics such as QA in agile and devops, AI and ML, Budgets and Cost Constraints, test automation, TEM and TDM and impact of Covid-19.
Speaker: Vikas Mathur
Vikas has worked in IT industry for over 15 years having worked in a variety of roles. Vikas is passionate about quality and testing. Process Improvements, automation tools/languages and mentoring team members are some of the topics that interest Vikas. When not keeping up with latest QA trends and tools, Vikas enjoys reading and watching science fiction.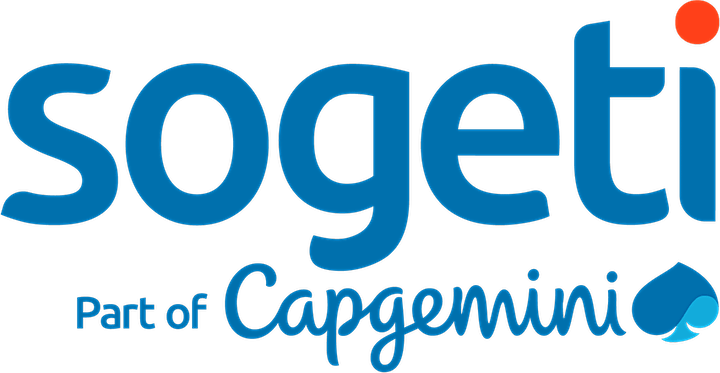 Part of the Capgemini Group, Sogeti operates in more than 100 locations globally. Working closely with clients and partners to take full advantage of the opportunities of technology, Sogeti combines agility and speed of implementation to tailor innovative future-focused solutions in Digital Assurance and Testing, Cloud and Cybersecurity, all fueled by AI and automation. With its hands-on 'value in the making' approach and passion for technology, Sogeti helps organizations implement their digital journeys at speed.
A global leader in consulting, technology services and digital transformation, the Capgemini Group is at the forefront of innovation to address the entire breadth of clients' opportunities in the evolving world of cloud, digital and platforms. Building on its strong 50-year heritage and deep industry-specific expertise, Capgemini enables organizations to realize their business ambitions through an array of services from strategy to operations. Capgemini is driven by the conviction that the business value of technology comes from and through people. It is a multicultural company of over 200,000 team members in more than 40 countries. The Group reported 2018 global revenues of EUR 13.2 billion. People matter, results count.